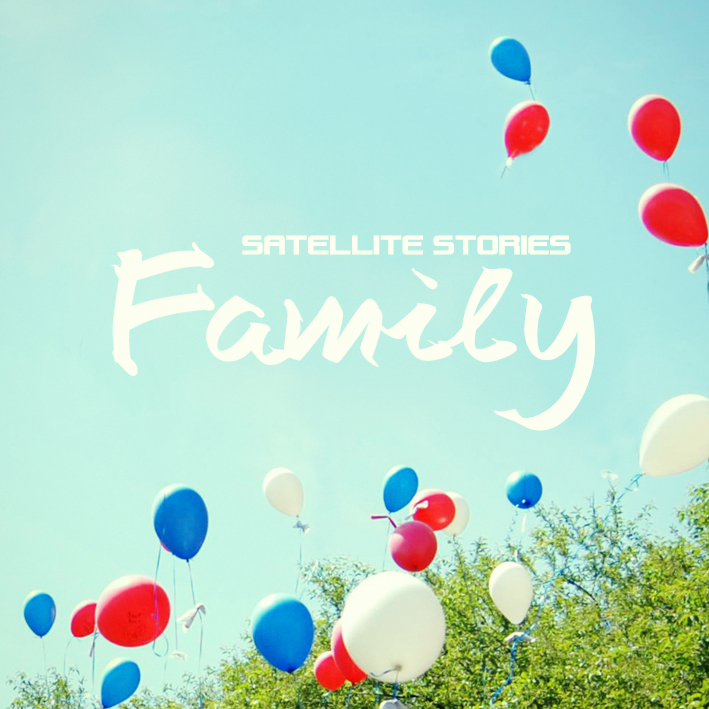 A couple of my mates absolutely love the band
Satellite Stories
so I know at least a few people'll be all like "yeah, guys let's play this on repeat at every party we ever go to" now that the band have released their new song
Family
. But you know what?
Family's
such a summery energetic dance pop number that it shouldn't just exclusively be those couple of guys loving it. It should be most if not all of us.
The band are from Oulu which is way up north in Finland and from what I've heard (my sister lived there for a year) there's not much to be positive about up there in the bleak harsh coldness. So the fact that these guys make such optimistic sounding cheery pop songs is quite a merit.
Satellite Stories - Family by satellitestories
By the way this is the song that they're playing on repeat at parties at the moment:
Satellite Stories - Helsinki Art Scene by satellitestories
I don't get invites to these parties anymore because I just want to listen to the greats like Rachmaninov, Verdi and Puccini on repeat. I guess some people call me "the most boring person in the room". I guess I'm just getting old.