Popped in the new English foodstuffs shop
Little Britannia
that opened up in the food market also known to some as Turun kauppahalli. Got some nice wicked stuff in there that I've really really missed.
I'm now fully stocked up on minstrels, sticky toffee pudding and fig rolls (actually just ate all of them).
bye bye fig rolls!!


Now if I could only get my hand on some crumpets.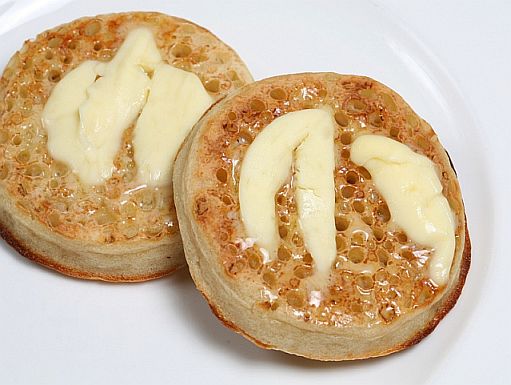 Hello crumpets!!
Cool idea to open up an English shop and I hope there's some kind of market niche for it. So mosey on down there if you need to fill up your lucozade fridge. Top up your marmite shelf or you just insist on Walkers crisps.
Gary Lineker for England!