Ok for most people weekends are the time for crazy partying and dancing and whatever shenanigans they get up to. So for most you guys this post is one or two days too late but for me: perfectamundo.
A weeks holiday, the sun is pretty darn scorchio, oh, and tomorrow it's
Crystal Castles
in Helsinki. Life ain't too shabby. So let's quickly go through these ace tunes before I hit the sunshine.
So what's a better way to start this off than with AGDTCT resident favourite
Star Slinger's
remix for
Rizzle Kicks
'
Down With the Trumpets
. Rizzle Kicks are a young duo who are set out to make hip-hop fun again. Star Slinger's remix is a banging beat-heavy homage towards some of the finest earlier UK Garage.
Down With The Trumpets (Star Slinger Remix) by Rizzle Kicks
Maxxi Soundsystem
or just Sam Watts from Brighton if you're on more familiar terms is releasing his brand new single
Get Up
on Nurvous and it is sounding like a slowburning instant late night summer-sun anthem.
Maxxi Soundsystem 'Get Up' by wearemachinemusic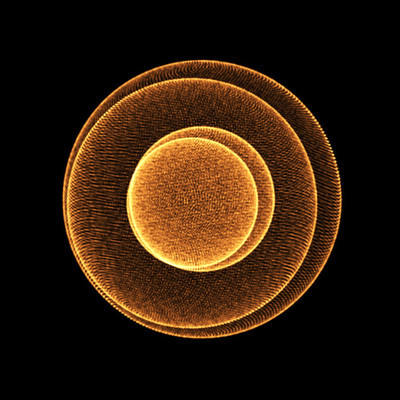 Tobias
is a Parisian producer who I wish was
this guy
but probably isn't. He makes hard-hitting almost aggressive IDM, but seems to have a softer side too as
Echoes
off his new EP
Circumstances
shows
Echoes by drycry.records