# 20 Kyla la Grange
A handful of songs out last year and an album rumoured to be released some time this year, this is not the last you've heard of
Kyla la Grange
. Seriously I must have had "Walk Through Walls" on repeat for almost the entire year. Pretty much the ultimate air-grabbing power ballad of 2011.
# 19 Cults - Cults
Yes, "Go Outside" was used in every single fucking advert under the sun, but it doesn't mean it's still not a great song. Cults' debut album was a subtle reminder of how good 60's doo wop still is and that it can be replicated to make almost any hipster cream their excruciatingly tight pants. Still, I saw these guys last May and it only went to confirm my love for the album. It starts to repeat itself towards the end so maybe pushing the concept is in order for album #2?
# 18 Braids - Native Speaker
Another band I chanced to see earlier last year, Canadians Braids released "Native Speaker" so early last year that I was afraid I'd forget all about it come the end of the year polls. No chance of that happening because Native Speaker has that listen and then listen again quality about it. If you want to describe them as the female-fronted Animal Collective then so be it. Personally I think there's so much more to them. Beautiful stuff.
# 17 Ghostpoet - Peanut Butter Blues and Melancholy Jam
I can see a pattern forming here. I saw Ghostpoet earlier in the year too which cemented "Peanut Butter Blues & Melancholy Jam's" place on this list. Raps about everyday normal life over bleak bass-heavy post dubstep breaks. Special.
# 16 Lana Del Rey
Lana Del Rey's been quite the force of nature. Unavoidable and controversial. "OMG has she had her lips filled?" "OMG is she authentic?" "OMG am I allowed to listen to her?"
Sure you can deny that "Video Games" and "Blue Jeans" are good songs but luckily this is my list and I'm not denying it thus they're on the list. Dig it.
# 15 Fixers - Here's 2001 So Let's All Head For the Sun EP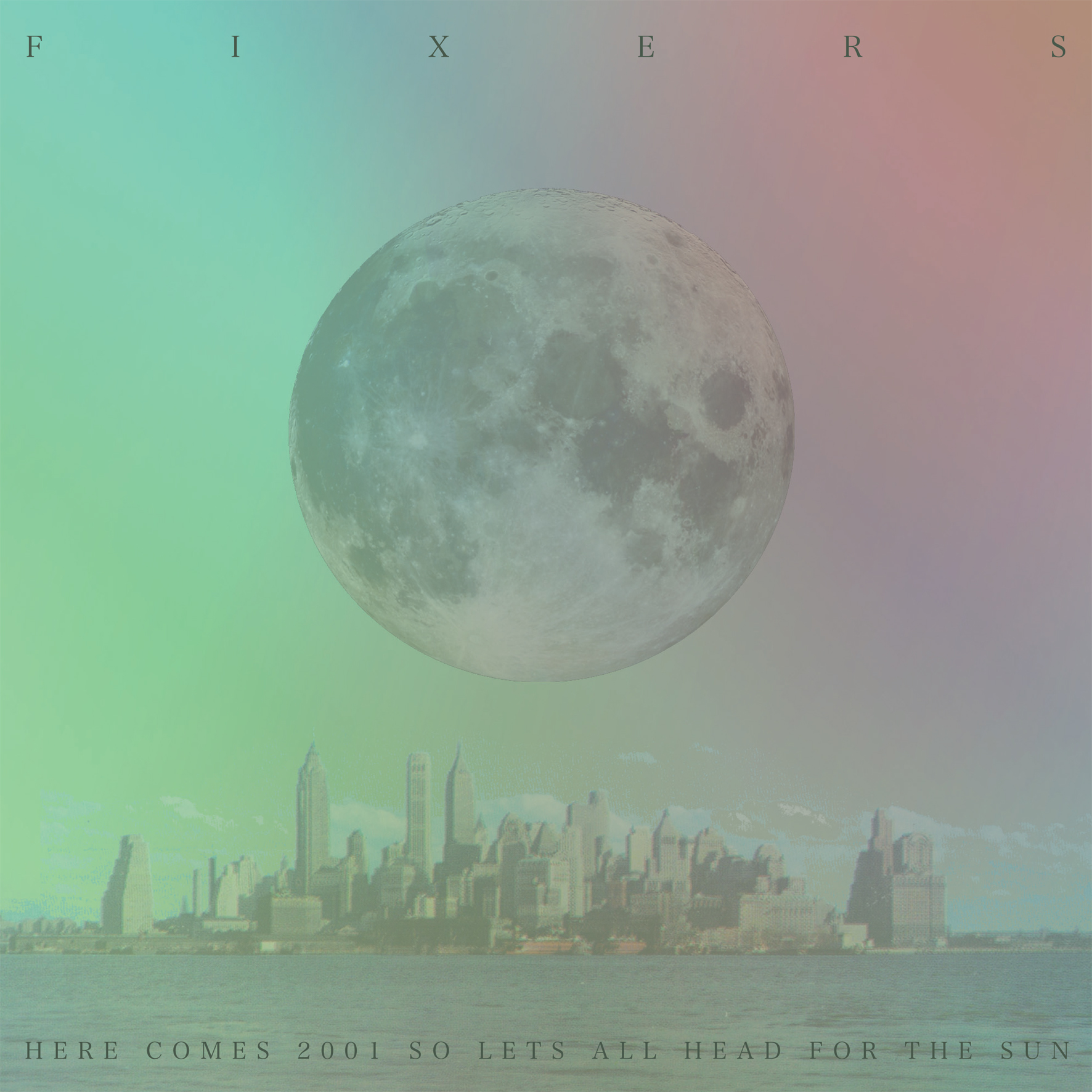 So again, I saw these guys last year and even though they were unfortunately mixed to sound like a sack of shit playing the bagpipes, you could still, through the awful sonic mess, get the idea that these guys really have a knack for a catchy melody. Their studio recordings thankfully sound miles better and this EP does it all really.
For
Bon Iver
's second album it seems Justin Vernon finally got over his break up with Emma and recorded an album which is essentially a list of his favourite places. In fact the track list reads a bit like all the places your creepy older relative
has been. You know, the one
who sends you weird postcards of lakes and cottages from everywhere they go.
#
13 Peaking Lights - 936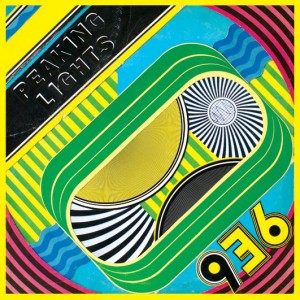 This duo's amazing lo-fi record hit me out of the blue some time last year. Well the song "All the Sun That Shines" hit me out of the blue with it's hypnotic bass groove and the rest of the album followed suite. "936" is THE summer chill album that still goes nicely even though I'll probably not see the sun again for a few months.
# 12 Gil Scott-Heron & Jamie XX - We're New Here
Sadly the legendary Gil Scott-Heron passed away last year and his 2010 "I'm New Here" album will remain the genius' last in a career spanning 5 decades. "We're New Here" is a collaboration between Scott-Heron and Jamie XX ie. the producer behind The XX which revamps I'm New Here and adds elements of house, dubstep and hip hop. It just goes to show that even at the age of 60, Scott-Heron wouldn't rest on his laurels and was open and ready to embrace new ideas.
# 11 James Blake - s/t
So what if Blake's reinvented his sound for his debut album? For a few EPs Blake was one of the most exciting dubstep producers around and then he came out with this, this soft self-versed album of phrases repeated ad infinitum. Some said he'd sold out, some were freaked out by the fact he actually sang on the album himself, some said "James Blake" was fucking boring. Some impressionable young women and me said it's a wonderfully beautiful record with incredible production. You just have to listen to it, like.