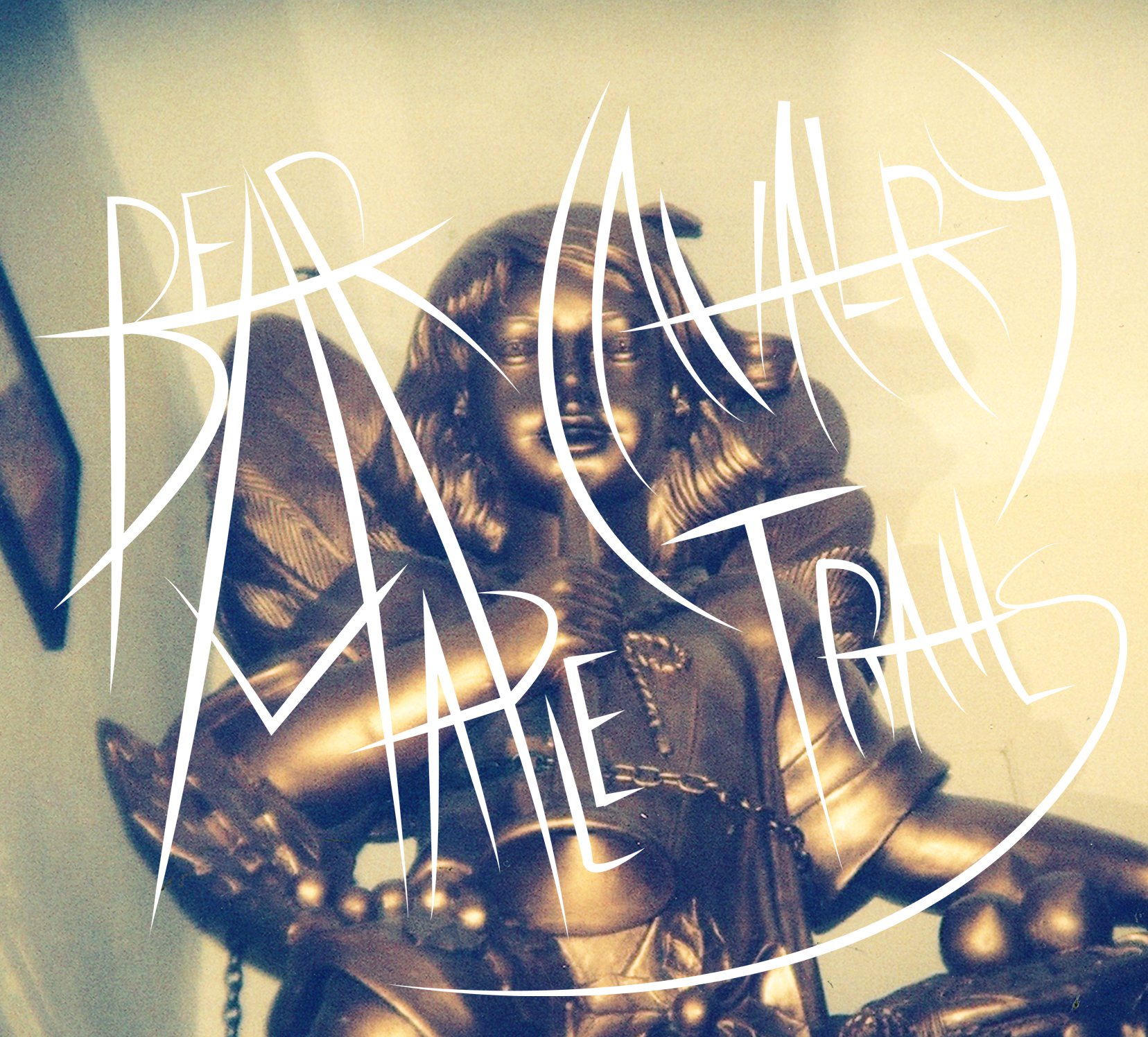 Bear Cavalry
's vocal parts bear an uncanny resemblance to
Cajun Dance Party
's but don't you dare let that put you off the Gosport four-piece and their new "Maple Trails" EP because you really shouldn't sleep on this.
They mix their melodic dance-pop with a just a tinge of tropical punk ending up with complex, exciting and not to mention super awesome results.
Head over to their Facebook page for free downloads and the likes.
http://www.facebook.com/bearcavalryband
Roman Summer by Bear Cavalry