When I was but a young boy bands had guitars and the likes of other real instruments. So in an attempt at pseudo-nostalgia I've had a gander at a couple of more traditionally equipped acts.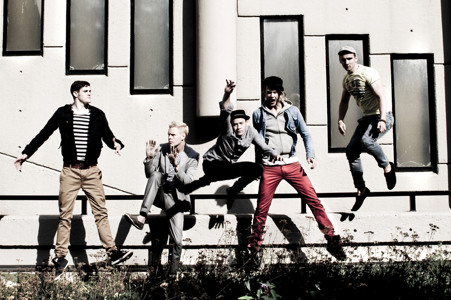 First up are
Athletes in Paris
. The geordie band play their summery pop tunes with a distinct indie-dancefloor vibe. Their new single
Heartbeat
(
mp3
) is no exception with its catchy-as-hell hooks that'll have you yearning to find that dancefloor to tear up Crash Bandicoot style.
They're already making quite a name for themselves up north and also played to a packed like sardines crowd at their record label
The Animal Farm
's sold out showcase at this years Great Escape festival. Grab some more of their songs such as
Borrowed Time
from their
bandcamp
-------------------------------------------------------------------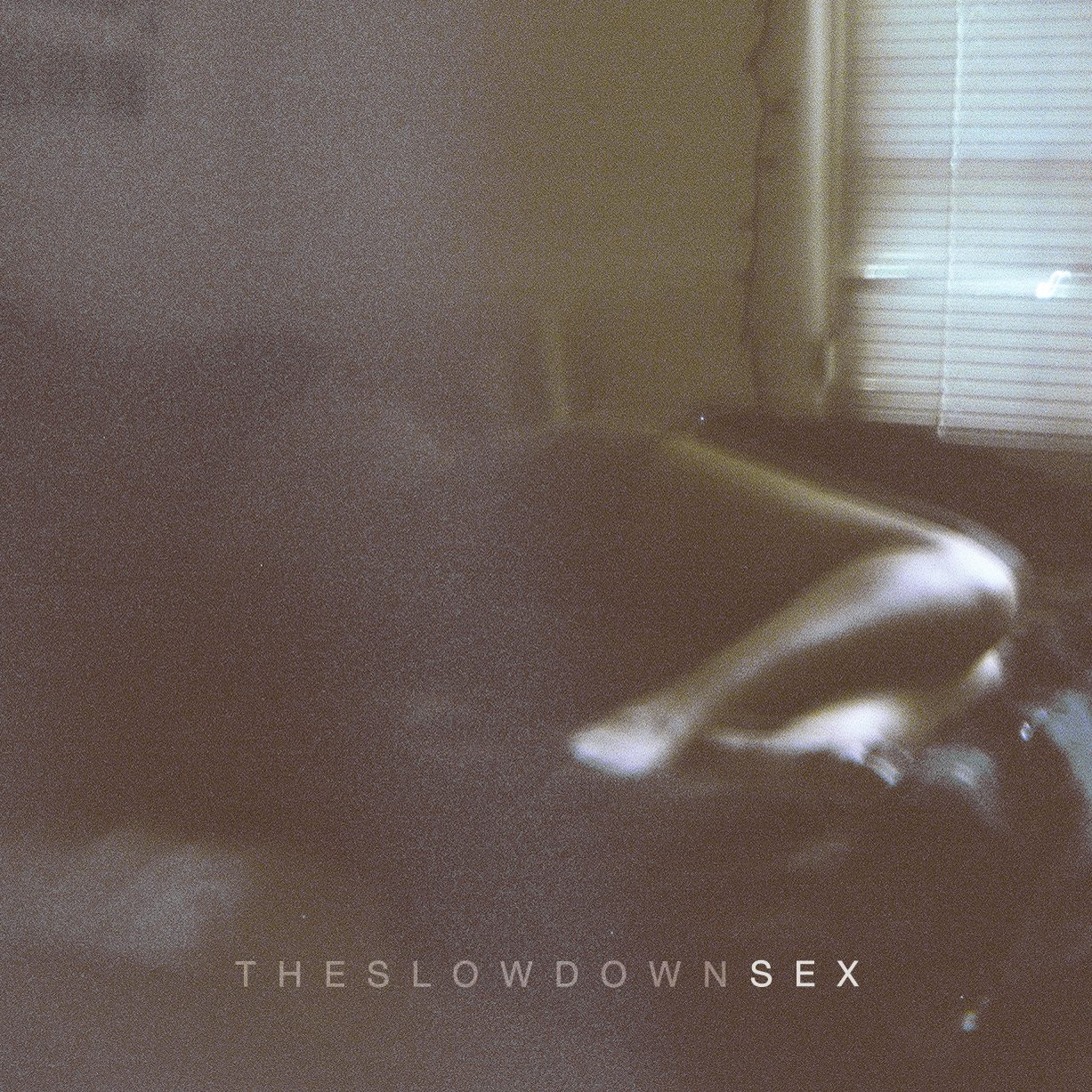 Next is the band formerly known as
B I G S L E E P
but now known as
T H E S L O W D O W N
, either way it's a pain in the arse to type quickly. Gonna make my life easier and call them a string of consonants SLWDWN. Anyway Mancunians SLWDWN are a bit elusive and (note: this next part is heavily edited) and definitely not a bit of a one hit wonder with
SEX
. But if they were to make any more songs, say one called
Ghosts
, as good as this then I should bloody well expect them to be huge. Because SEX is huge. No really, sex is huge.
T H E S L O W D O W N - SEX by Dirty Hit